Uniek Nieuws Platform
Het RegioTV Tiel Online Platform gebruikt een nieuw en uniek online nieuwsberichten concept en strategie.
Naast o.a.: producten, activiteiten, organisaties en bedrijven om klanten of bezoekers te vinden en te bereiken binnen de regionale zakelijke omgeving.
Het online Platform is waar regionale partners hun nieuws, product, video, informatie of meer op het RegioTV Tiel Platform vermelden om meer bezoekers, traffic, promotie, omzet, klanten, verkoop en resultaten te vergroten.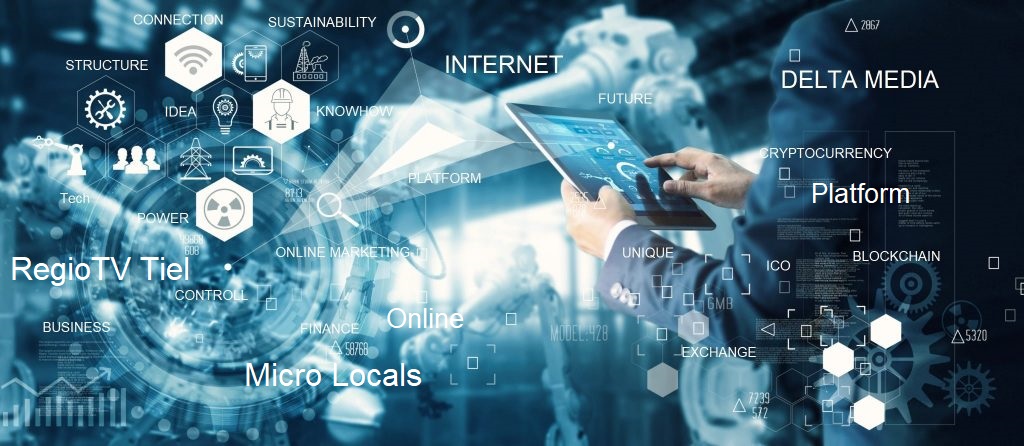 RegioTV Tiel Nieuws & Informatie Platform
Het Online Platform van RegioTV Tiel moet meer zijn dan alleen het aanbieden van nieuwsberichten afbeeldingen, video's of teksten.
De service is de belichaming van alles dat de kern is van het online nieuws- informatie en marketingservice platform.
Geïntegreerde functionaliteit en goed gearticuleerde informatie vormen de ruggengraat van wat onze geweldige service wordt. En altijd onderdeel van de noodzaak om nieuws, bedrijven, producten en meer te upgraden.